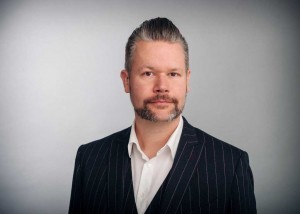 Lawyer for residence & employment immigration.
Specialized Lawyer for Criminal Law.
---
Languages: German, English & Spanish.
---
Successful constitutional complaint to strengthen the rights of 

biological fathers:
Federal Constitutional Court

, Order of the Second Chamber of the First Senate
of 25 September 2018 – 1 BvR 2814/17 – paras. (1-33) –

http://www.bverfg.de/e/rk20180925_1bvr281417en.html
---
Admission to the German Bar 2006. Hamburg.

---
Work as Lawyer for residence & immigration as well as lecturer: Courses on immigration law and refugees law for educational institutions, associations and companies.
Motivation: Control of governmental power and equal opportunities for all. A lawyer pursues the maintenance of the rule of law. Democracy and human rights are not a status but a continuous process and partially antagonism.