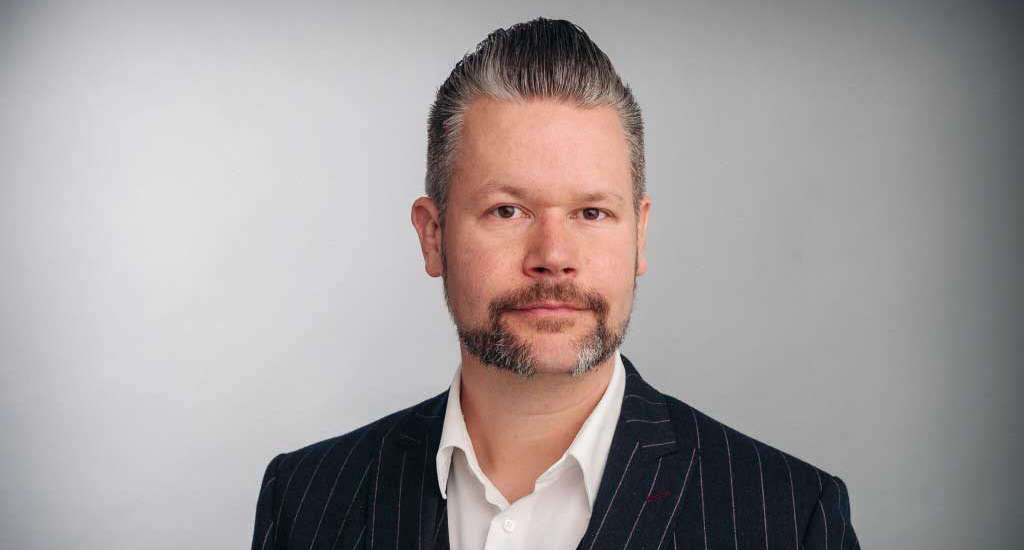 Lawyer for residence, visa & employment immigration.
Specialized Lawyer for Criminal Law.
Languages: German, English & Spanish.
Successful constitutional complaint to strengthen the rights of biological fathers: Federal Constitutional Court, Order of the Second Chamber of the First Senate of 25 September 2018 – 1 BvR 2814/17 – paras. (1-33) –
http://www.bverfg.de/e/rk20180925_1bvr281417en.html
Admission to the German Bar 2006. Hamburg.

Member of the Working Group of the German Bar Association DAV in the Working Group Migration Law
https://dav-migrationsrecht.de/
Member of the intersectoral business network
Latin America Association e.V. (LAV)
www.lateinamerikaverein.de
Work as lecturer: Vocational trainings and courses on immigration law and refugees law for educational institutions, associations and companies.
Motivation: Control of governmental power and equal opportunities for all.
A lawyer pursues the maintenance of the rule of law. Democracy and human rights are not a status but a continuous process and partially antagonism.
For legal advice and representation in the field of law of domestic relations (Divorce, Maintenance) please address to
specialist lawyer for family law (Fachsanwältin für Familienrecht)
Ms. Catrin Brosowski